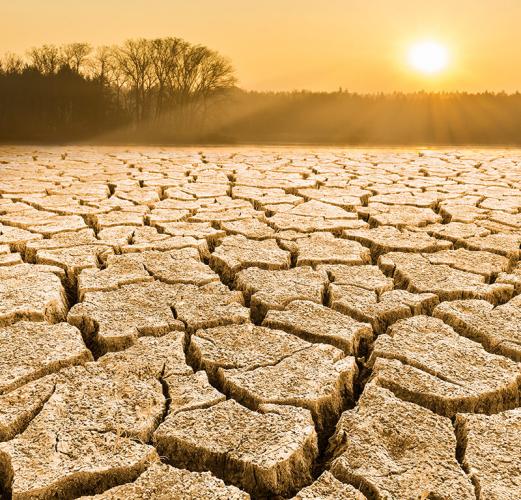 …Over the past 18 months, I have come to understand that a lot can be won from losing — It just depends on perspective.
Even though (in fact) my glass was tipped over on its side, broken into tiny pieces, …
Forget the coronavirus.
There is a far more deadly virus running rampant across our world right now —
The virus of negativity.
Even before you wash …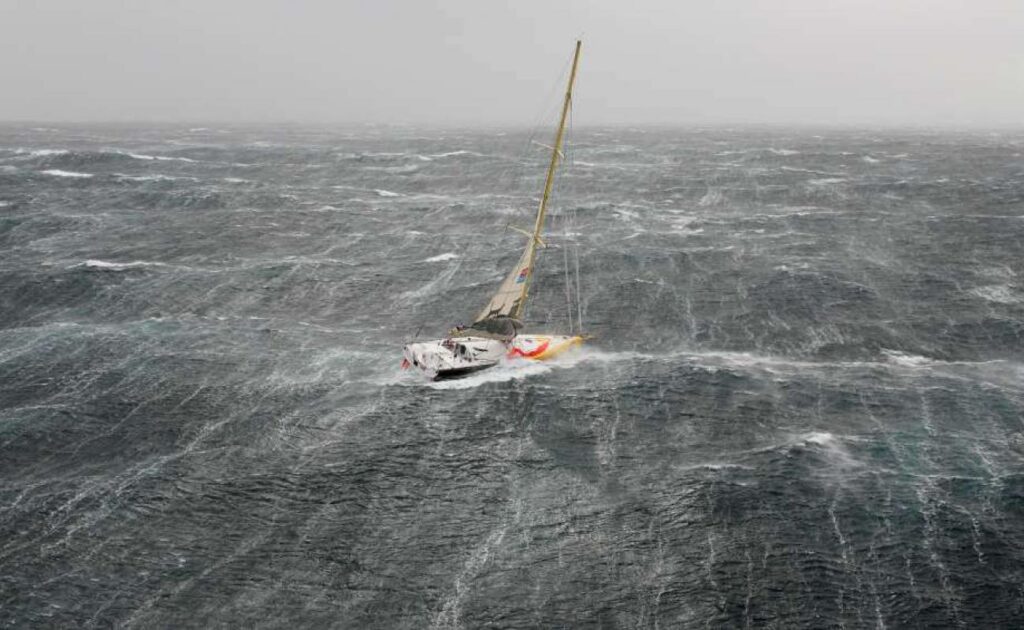 Last week's post, "Choose Not To Be A Victim" probably surprised most people who know me.

I embraced what I once would have considered public humiliation — admitting to the world that I failed.
Regretfully there are clients, ex-employees and …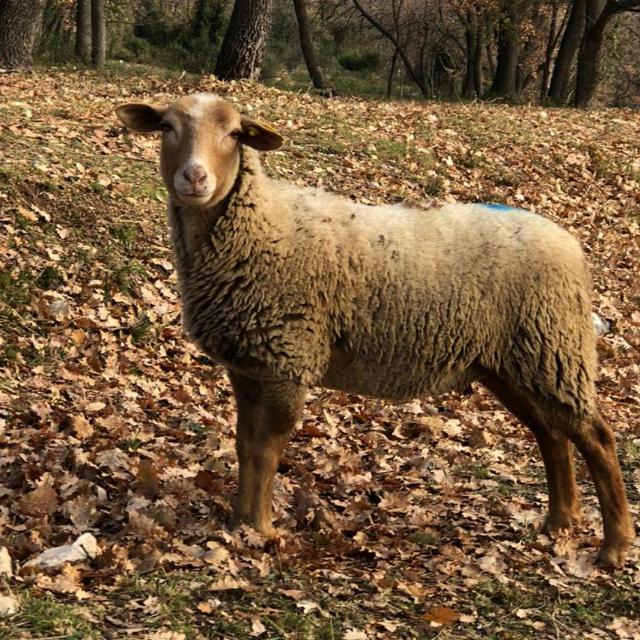 Since the beginning of this blog, most of the entries have been focused around themes on living honorably… making life happen… Not being a victim… Not wasting talent… Not wasting opportunity… themes all interwoven with …

I want to state from the very beginning that this post is not about religion.

Since I am an American who lives and works in the Middle East for 10+ years — I have friends who are Muslim from what …
One of the coolest adventures of my life was a few years ago when I went to Yemen for an adventurous weekend.
I am reposting the blog I did on that trip because (recently) we have several Yemeni clients for …
On day 33 of my 40 days and 40-nights water fast challenge… I was flying to Cairo with Giovanna, my 14-year-old daughter.
For some reason, I went through a period of two to three days of severe insomnia … and …
I wonder how many great talents, whether in business, government or in sport fall off the proverbial mountain they are climbing because a little success soils their spirit, turning them arrogant, overconfident and leading them to stumble.
To be …
I fasted for 30 days from November 5th to December 5th.
For 30 days, I did not eat or drink anything other than water (no juice or special drinks)  —  only water.
Over the past year, I fasted 2 …
One of my personal goals this year is to do a  40 day water fast.
In 2016, I did 20, 22 and 30 day water fasts over the year.  I felt great during each of those fasts.
I feel so …