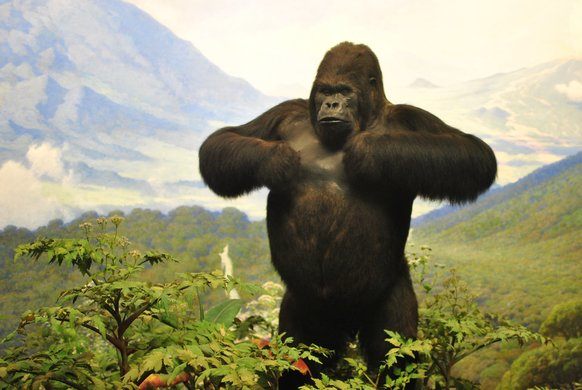 Last Friday…
During this lock down in France, once or twice a week I have been volunteering at a food bank in Antibes.
My job is simple. I drive a big, beat up old truck to a warehouse on the …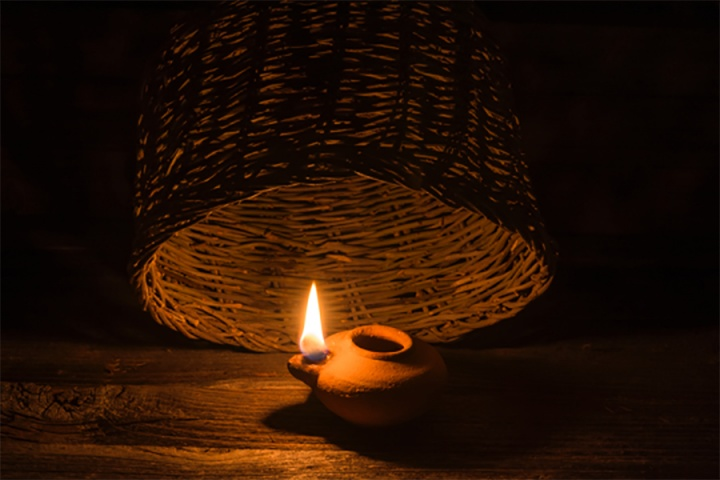 These days, I can't help but think of the story of a baby eagle who fell from his nest high up on a cliff, and landed on the ground next to a bunch of baby chickens.
Upon hitting the ground, …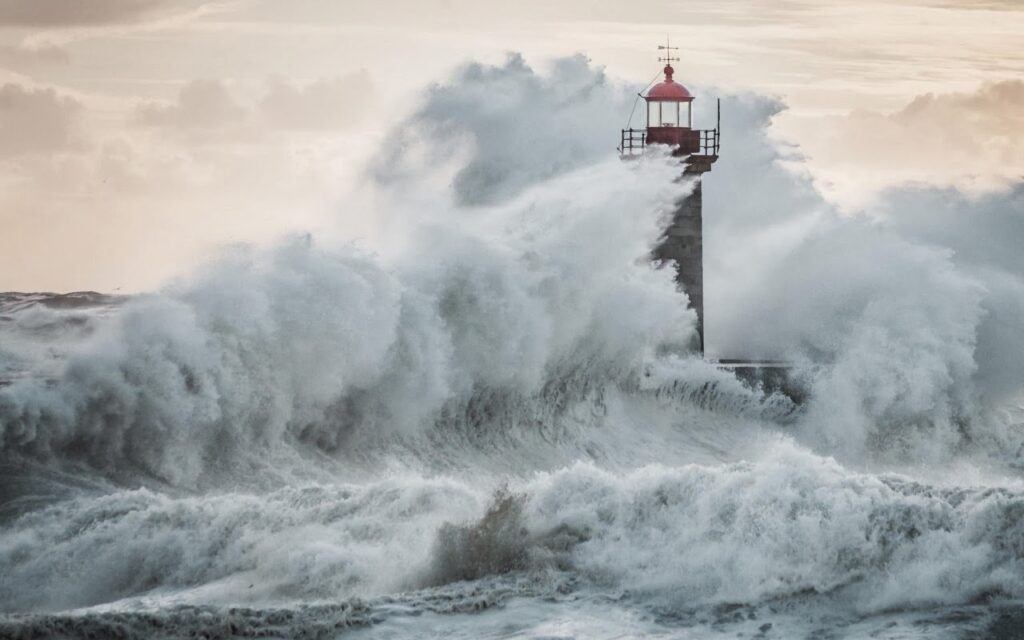 A few days ago, Jack Dorsey, the ceo of twitter announced that he was giving $1 billion, 28% of his personal wealth to people being impacted by covid-19.
Jack's $1 billion gift was not mentioned in any headline news on …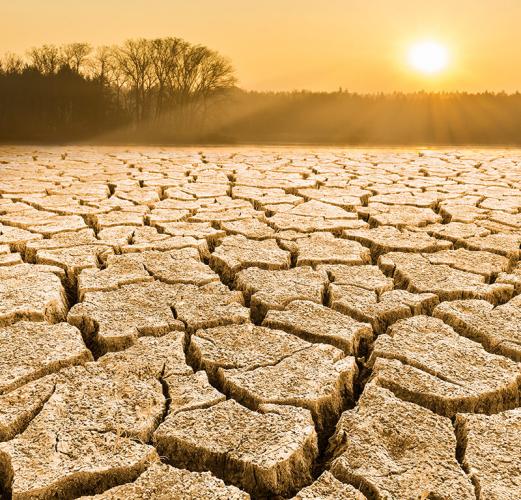 …Over the past 18 months, I have come to understand that a lot can be won from losing — It just depends on perspective.
Even though (in fact) my glass was tipped over on its side, broken into tiny pieces, …
Forget the coronavirus.
There is a far more deadly virus running rampant across our world right now —
The virus of negativity.
Even before you wash …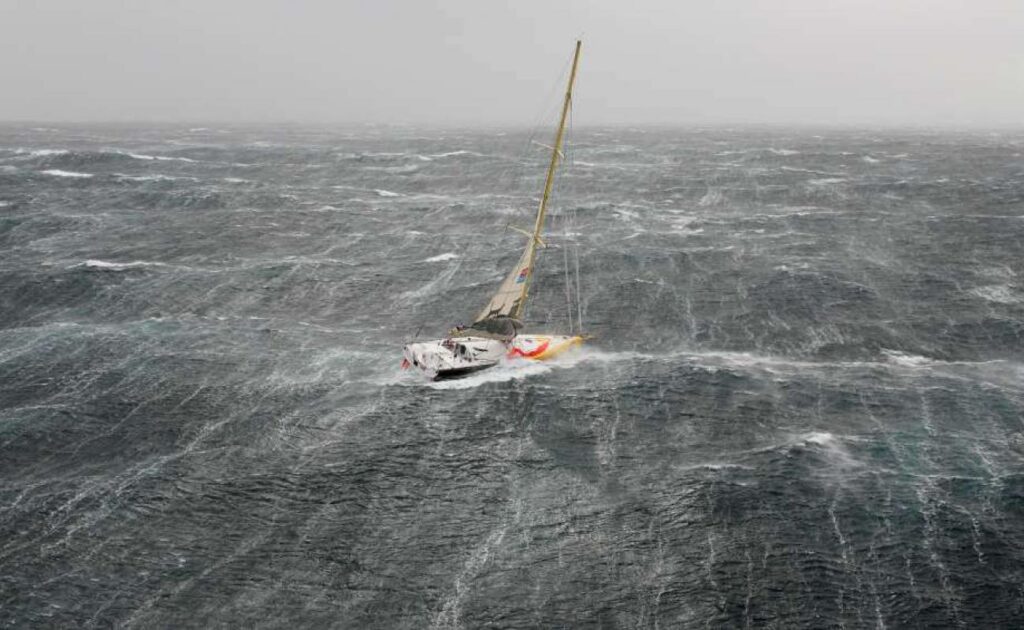 Last week's post, "Choose Not To Be A Victim" probably surprised most people who know me.

I embraced what I once would have considered public humiliation — admitting to the world that I failed.
Regretfully there are clients, ex-employees and …
One of the coolest adventures of my life was a few years ago when I went to Yemen for an adventurous weekend.
I am reposting the blog I did on that trip because (recently) we have several Yemeni clients for …

This past Christmas holiday, I took my family (Sophie, Marie, her boyfriend Rafael, and Giovanna) to Sri Lanka.
Personally, I wanted to go to our home in France to enjoy great food, wine and just relax at our home, but …
I wonder how many great talents, whether in business, government or in sport fall off the proverbial mountain they are climbing because a little success soils their spirit, turning them arrogant, overconfident and leading them to stumble.
To be …
I have had the honor of meeting the Crown Prince of Saudi Arabia 3 times over the past month.
In  20+ years or so, I have met many business leaders and government leaders, including the previous Crown Prince, but I …