Forget the coronavirus.
There is a far more deadly virus running rampant across our world right now —
The virus of negativity.
Even before you wash …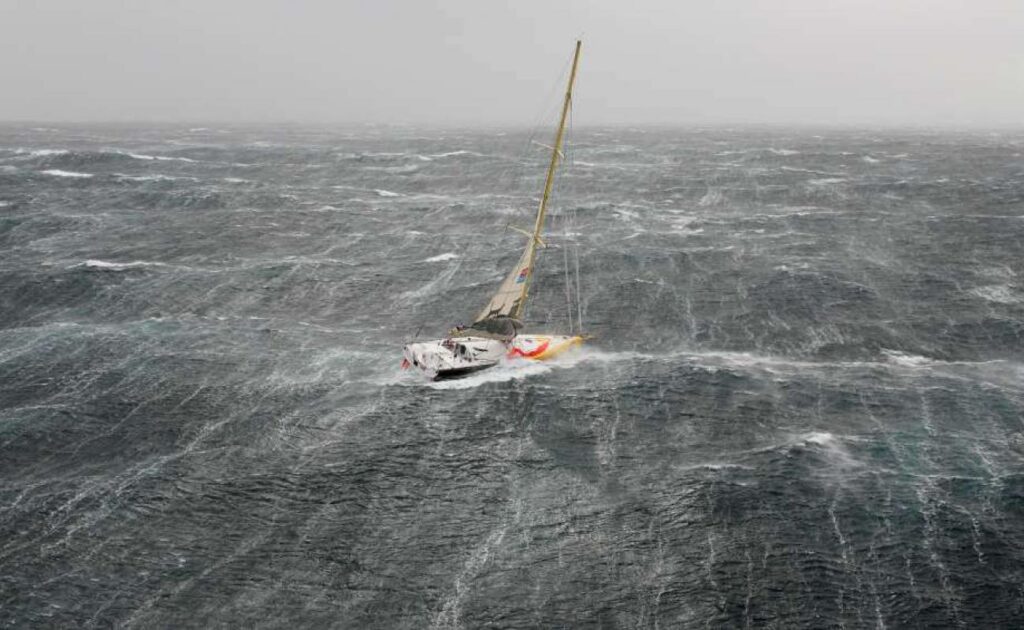 Last week's post, "Choose Not To Be A Victim" probably surprised most people who know me.

I embraced what I once would have considered public humiliation — admitting to the world that I failed.
Regretfully there are clients, ex-employees and …