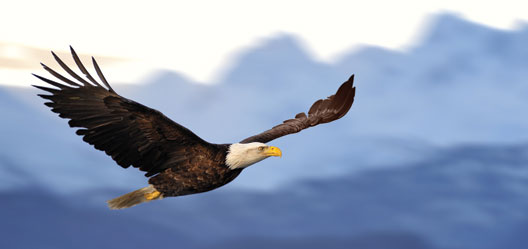 Negativity seems to be consuming the world, esp. America … so I wish to re-discuss themes in this blog, much of it taken from a blog I posted 6 months ago …

Even if you remember my stories in this …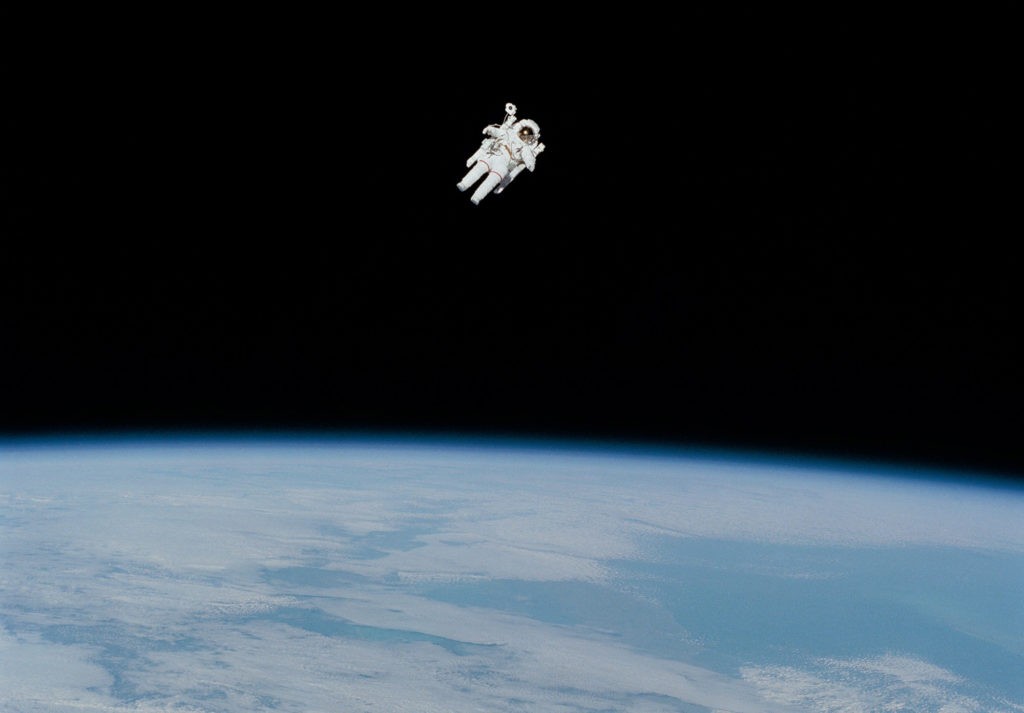 Today marks 20 years I have been married to Sophie Le Ray.

Although Sophie has had to suffer the consequences of some of my decisions… decisions that she didn't agree with when I made them, and (ultimately) she proved to …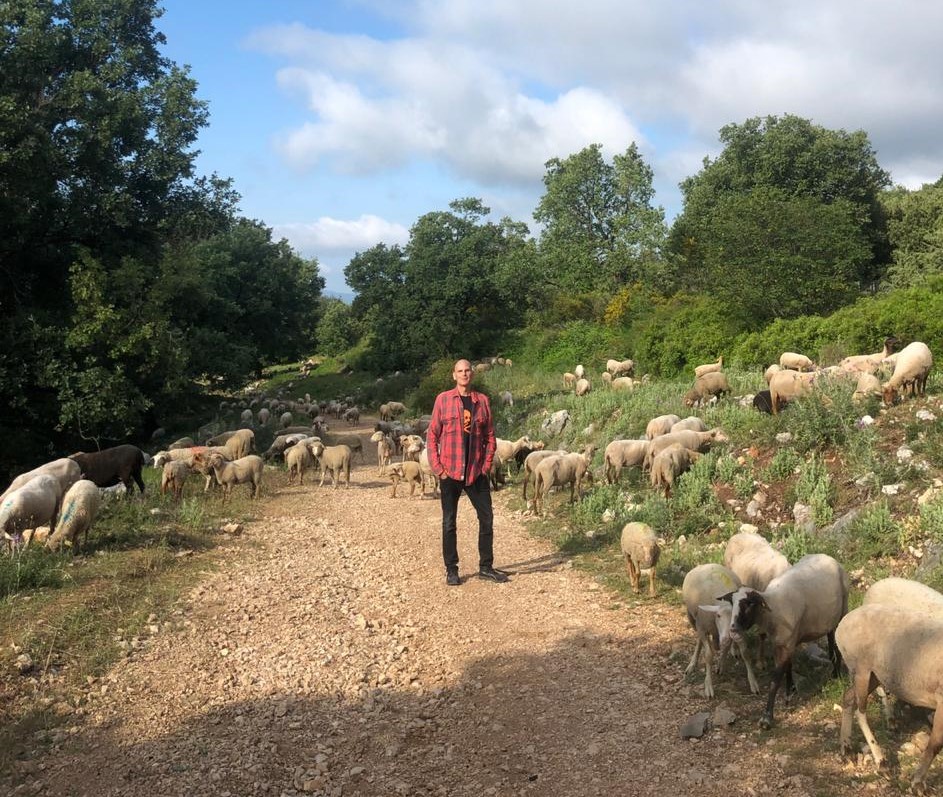 I live in a small village in the mountains of the south of France, 20 minutes from both Nice and Cannes called "Le Rouret."
The villa we rent is at the very top of this mountain village, and 200 meters …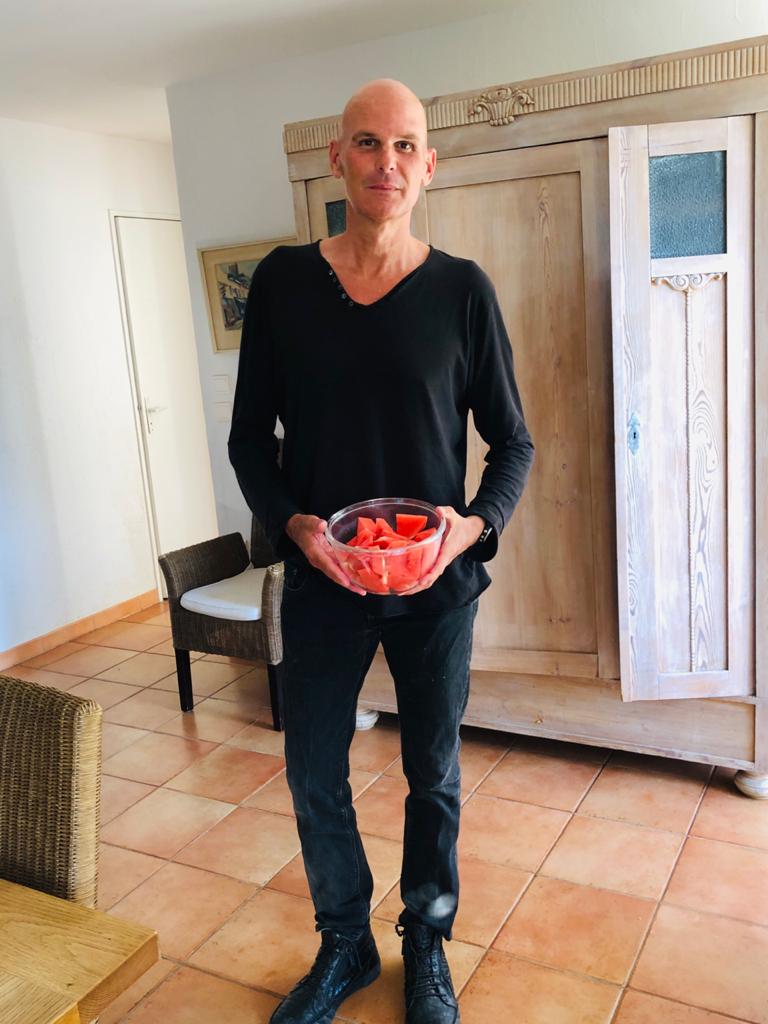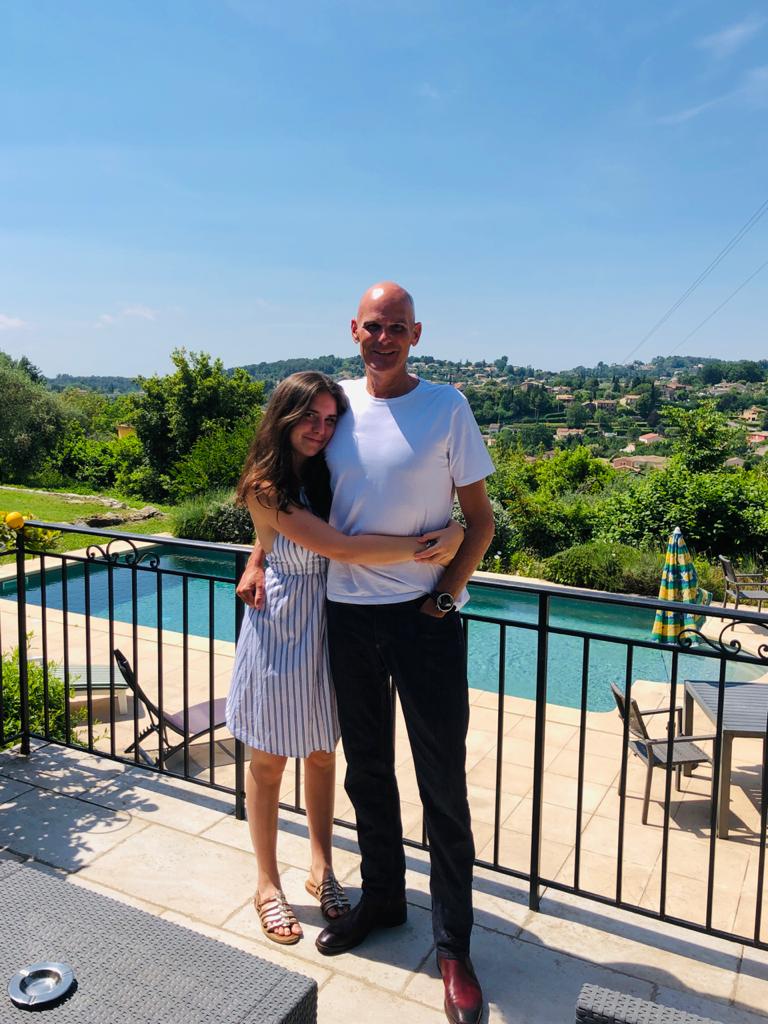 Last week, I completed my 3rd "40 days and 40 nights" water fast.

This is my 2nd 40 day strict water fast in 2020 … (I did a 41 day fast from …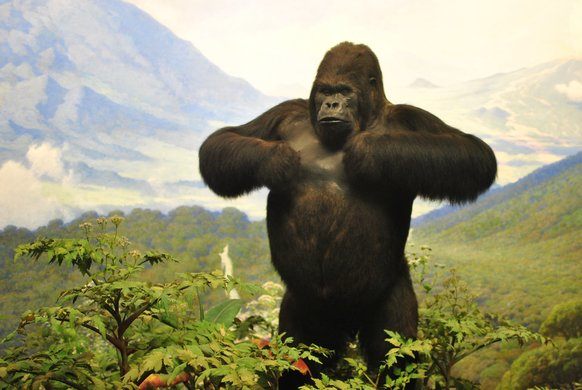 Last Friday…
During this lock down in France, once or twice a week I have been volunteering at a food bank in Antibes.
My job is simple. I drive a big, beat up old truck to a warehouse on the …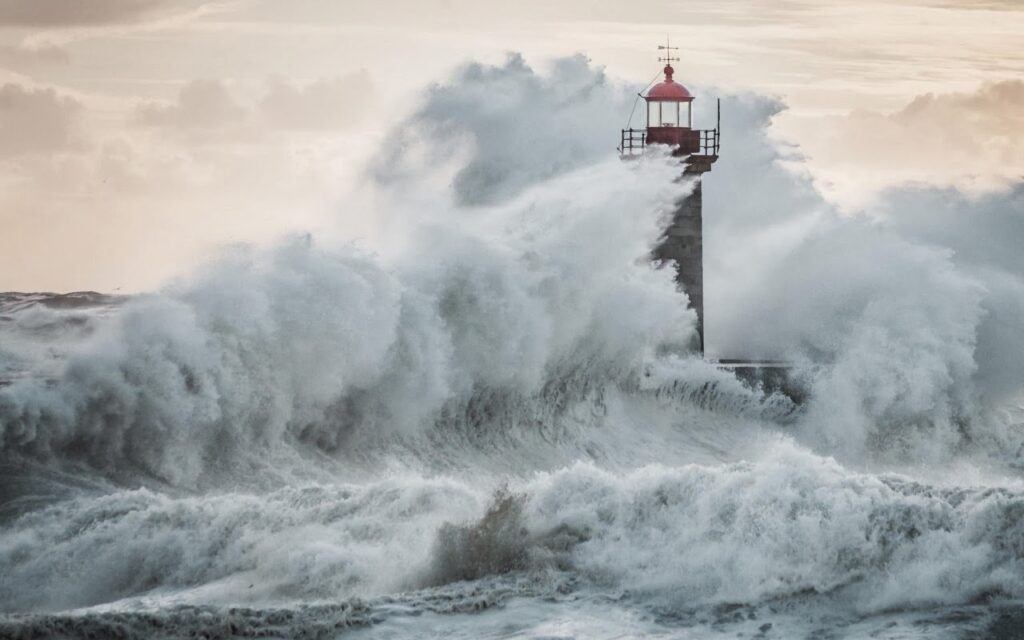 A few days ago, Jack Dorsey, the ceo of twitter announced that he was giving $1 billion, 28% of his personal wealth to people being impacted by covid-19.
Jack's $1 billion gift was not mentioned in any headline news on …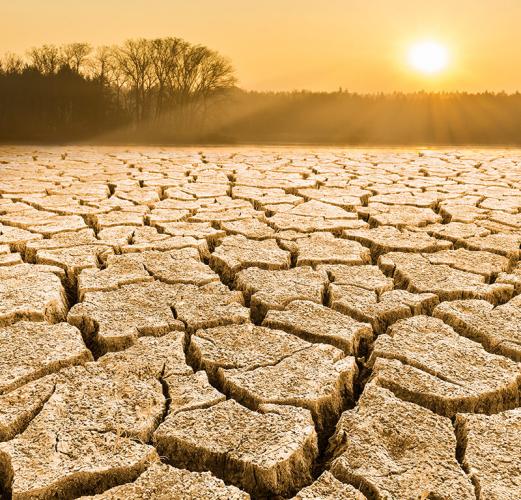 …Over the past 18 months, I have come to understand that a lot can be won from losing — It just depends on perspective.
Even though (in fact) my glass was tipped over on its side, broken into tiny pieces, …
Forget the coronavirus.
There is a far more deadly virus running rampant across our world right now —
The virus of negativity.
Even before you wash …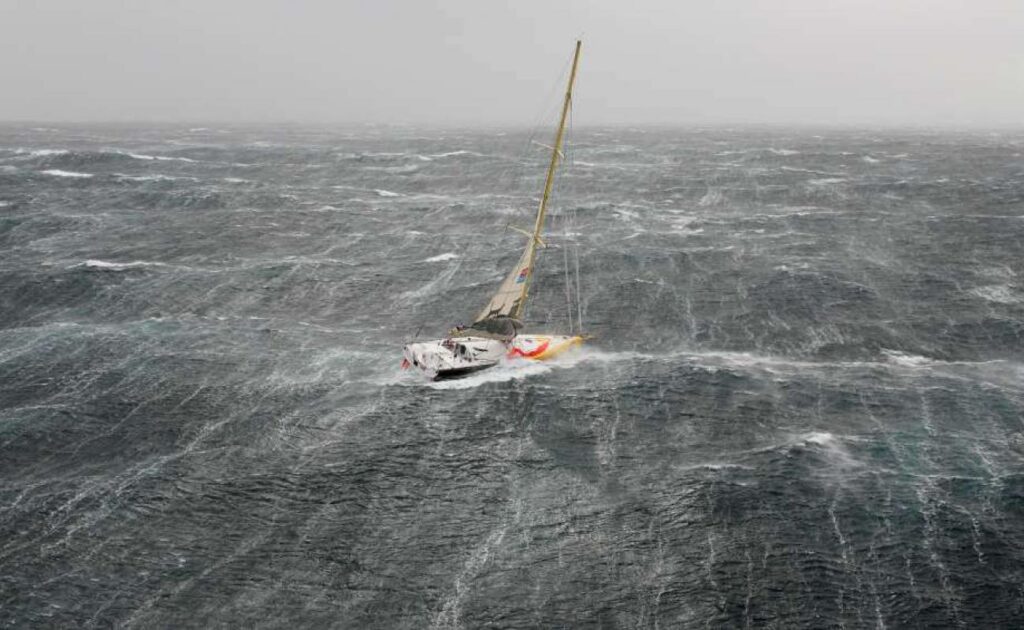 Last week's post, "Choose Not To Be A Victim" probably surprised most people who know me.

I embraced what I once would have considered public humiliation — admitting to the world that I failed.
Regretfully there are clients, ex-employees and …
One of the coolest adventures of my life was a few years ago when I went to Yemen for an adventurous weekend.
I am reposting the blog I did on that trip because (recently) we have several Yemeni clients for …