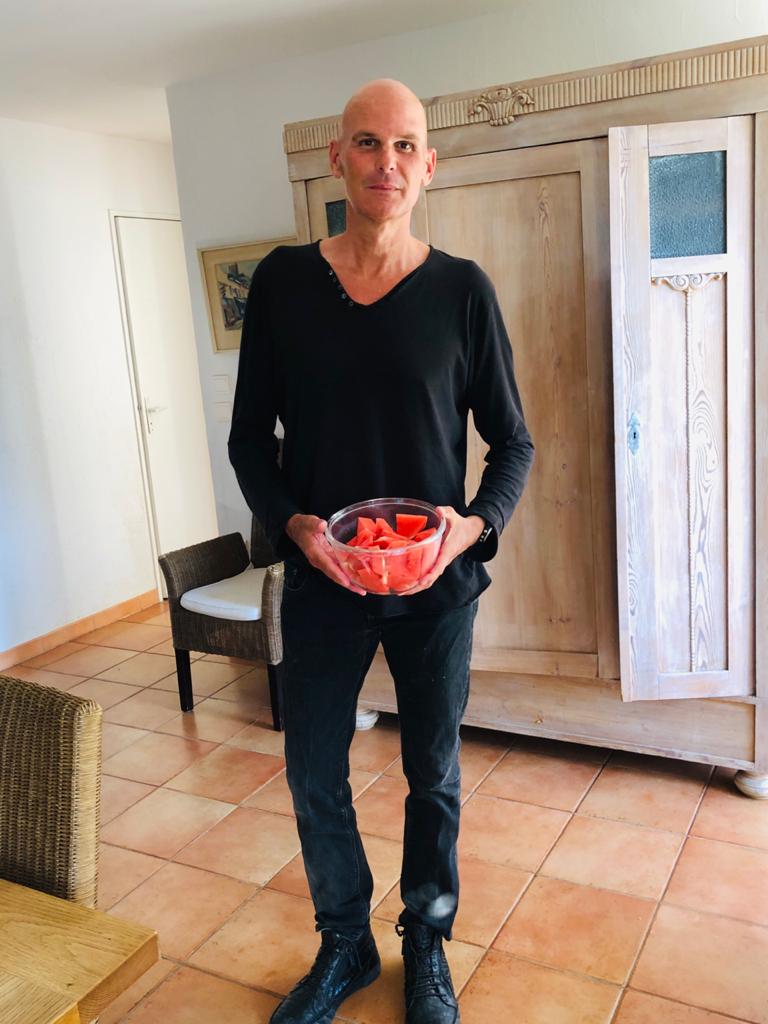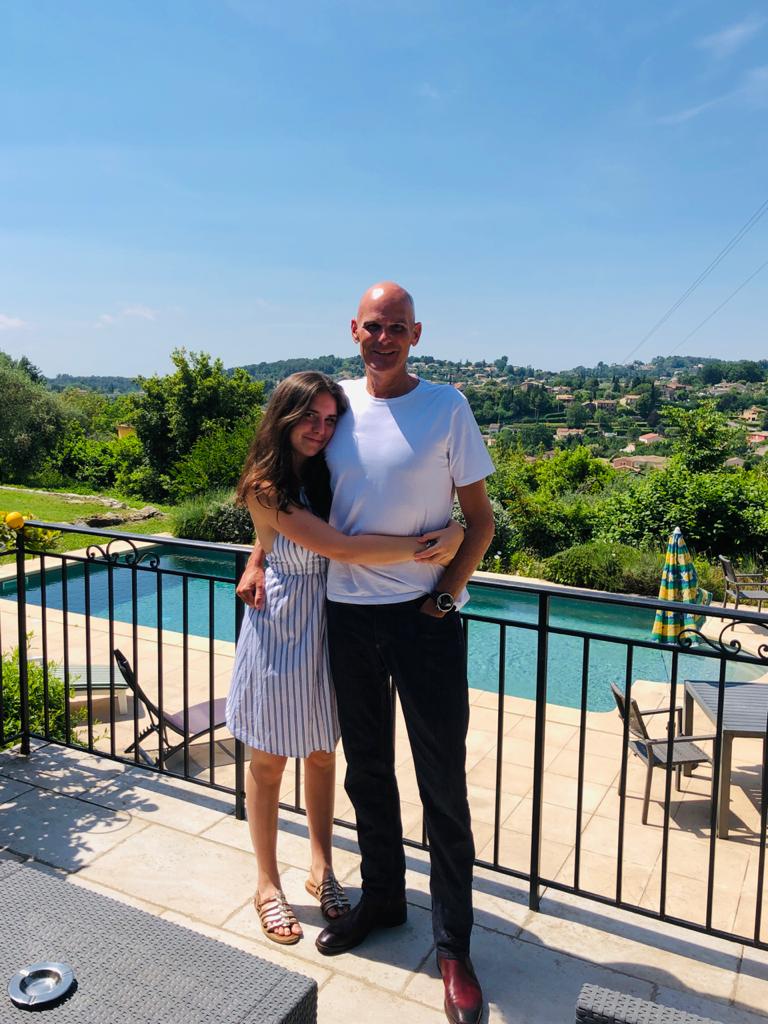 Last week, I completed my 3rd "40 days and 40 nights" water fast.

This is my 2nd 40 day strict water fast in 2020 … (I did a 41 day fast from …
On day 33 of my 40 days and 40-nights water fast challenge… I was flying to Cairo with Giovanna, my 14-year-old daughter.
For some reason, I went through a period of two to three days of severe insomnia … and …
One of my personal goals this year is to do a  40 day water fast.
In 2016, I did 20, 22 and 30 day water fasts over the year.  I felt great during each of those fasts.
I feel so …
I fasted for 30 days from November 5th to December 5th.
For 30 days, I did not eat or drink anything other than water (no juice or special drinks)  —  only water.
Over the past year, I fasted 2 …